Words can't express ho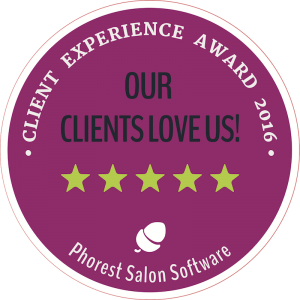 w delighted I am that Omni Therapy Rooms has won the Client Experience Award for the second year running!
It's from the feedback that you, our wonderful clients have given that puts us in the running for such a coveted award. And with a score of a massive 4.5 stars out of 5, that puts us once again in the top 3% of the best beauty and massage salons in the UK.
So once again, I thank you from the bottom of my heart for choosing us for all your beauty and massage treatments, without you all, I wouldn't be able to do the job I love so much. Here's to next year, and fingers crossed being able to tell you that we've got the award 3 years on the bounce 🙂
Lisa x