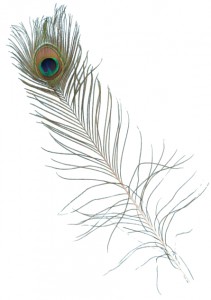 So now the end is near…well for 2012 anyway! Just wanted to say a massive thank you for all your custom and support over the last 12 months, whether you've been a customer at the salon for a while or are new, you're all thought of fondly and we enjoy seeing you at the salon.
So we hope you have a wonderful Christmas and all the best for 2013.
Love & Best Wishes….
Lisa, Amanda & the team at Omni Therapy Rooms xx